Regular price
Sale price
$30.00 USD
Unit price
per
Sale
Sold out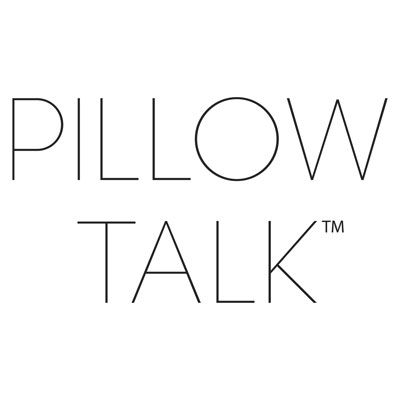 The Frisky pleasure balls are perfectly weighted to increase your desire while strengthening your muscles. Wear them over time and notice your building excitement. These exquisite silicone balls deliver a stimulating rocking motion inspired by your natural movements. Frisky has a paddled cushion texture keeping them in place, and a stylish silicone cord that dazzles with Swarovski crystal. This is one sexy secret you'll love to keep.
Dimensions: L 5.9in on Single Balls, 8in L on Double Balls, 1.3in W, Each Ball is 2in L
                     2oz Weight for Single Balls, 2.5oz Weight for Double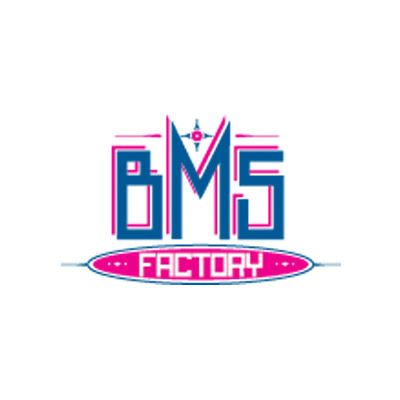 Share
View full details
Congratulations to This Year's Winners!
Since 2003 XBIZ has been recognizing outstanding brands and products in the adult indusrty. Here are some winners from January's ceremony.
~Doc Johnson - Full Range Pleasure Products Company of the Year ~Ouch!, Shots America - Fetish Line of the Year ~XR Brands - BDSM Pleasure Products Company of the Year.
And others like Wicked Sensual Care, JO, CalExotics and Kheper Games...
Want to read more? Check out the articles on their site.
Award Winning Products